Resources for Childminders
Are you a childminder in Co. Sligo? To arrange collection of your book bag and find out more about supports available contact us today- 071 9148860 or on sligochildcare@gmail.com
The new childminding webpage www.gov.ie/childminding is now live.   On the website you can find the following information;
National Action Plan for Childminding (2021 to 2028)
Information for childminders on the National Action Plan for Childminding (2021 to 2028)
Information for parents on the National Action Plan for Childminding (2021 to 2028)
Covid Guidance
Link to National Action Plan for Childminding (2021 to 2028) Facebook page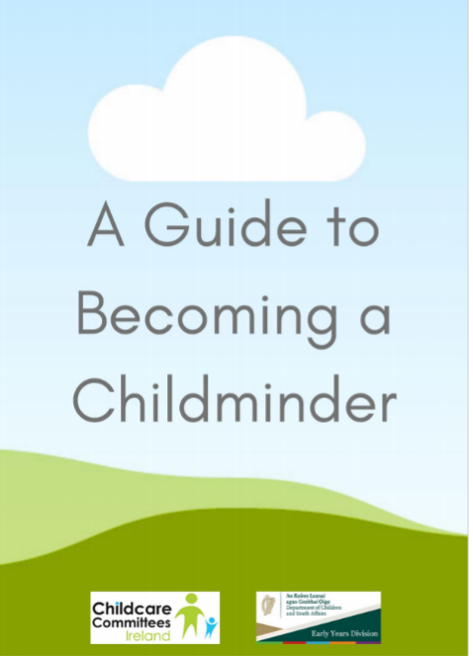 This document has been developed by the Childminding Development Officer Team, September 2020.
The Childminding Development Officers provide support to the local City and County Childcare Committees to work with existing and potential childminders to deliver a high-quality early learning and care and/or school age service to meet the requirements of individual children, families and communities.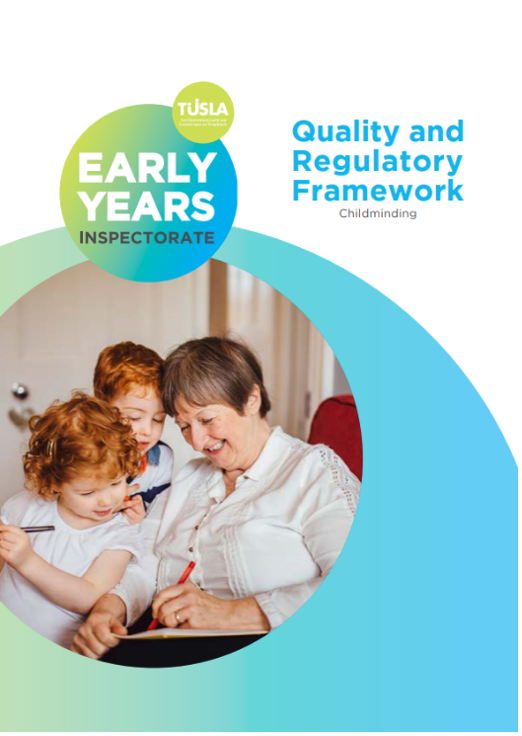 This Framework document is Tusla's interpretation of the requirements for compliance with the Child Care Act 1991 (Early Years Services) Regulations 2016. These requirements are based on best evidence drawn from national and international sources of the peer-reviewed, published and unpublished literature on best practice in inspection and Early Years Services.
The document has been developed to set out in a clear way the requirements for statutory compliance with regulations for registered services, the stakeholders and parents or guardians. It also informs the way in which inspections will be carried out.
In these opening pages of the First 5 Strategy, an optimum vision for early childhood is sketched out. First 5 aims to make this vision a reality.
It is based on the most important chapters in young children's lives: good health in early childhood that starts in pregnancy, time with parents in a nurturing and playful home environment where material needs are met, high-quality play-based Early Learning and Care experiences, positive transitions to primary school, and a supportive, inclusive, wider community context.
Section 13 of the Finance Act 2006 introduced a relief known as Childcare Services Relief. The purpose of the relief is to provide an exemption from income tax, where certain conditions are met, to individuals who provide childminding services in their own homes. The legislation dealing with the relief is contained in section 216C of the Taxes Consolidation Act 1997.
Subject to all other relevant conditions being met, the relief originally (i.e. for tax year 2006) was available where the receipts from the childminding activity did not exceed €10,000 per annum. Section 15 of the Finance Act 2007 subsequently increased this annual limit to €15,000 for the tax year 2007 and later tax years.
The amount of food a young child eats changes every day and at every meal depending on their needs. Taller, older children and children who are more active will eat more. It is important to use your child's appetite to help you decide how much food to offer them. This Department of Health leaflet is a guide to how much food to offer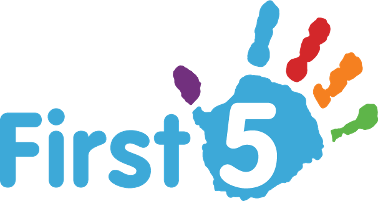 Exploring & Thinking is about children making sense of the things, places and people in their world. They do this by interacting with others, playing, investigating, questioning and forming, testing and refining ideas.
Resources
A series of tipsheets under the banner Playing at Home have been designed to engage, inspire and support children and their families play and learn together.