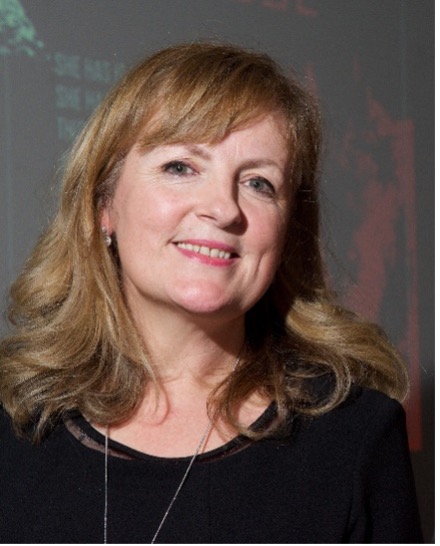 Kate has over 30 years experience (front-line and management) in the community and voluntary sector in ROI and in NI, as well as management experience in private sector.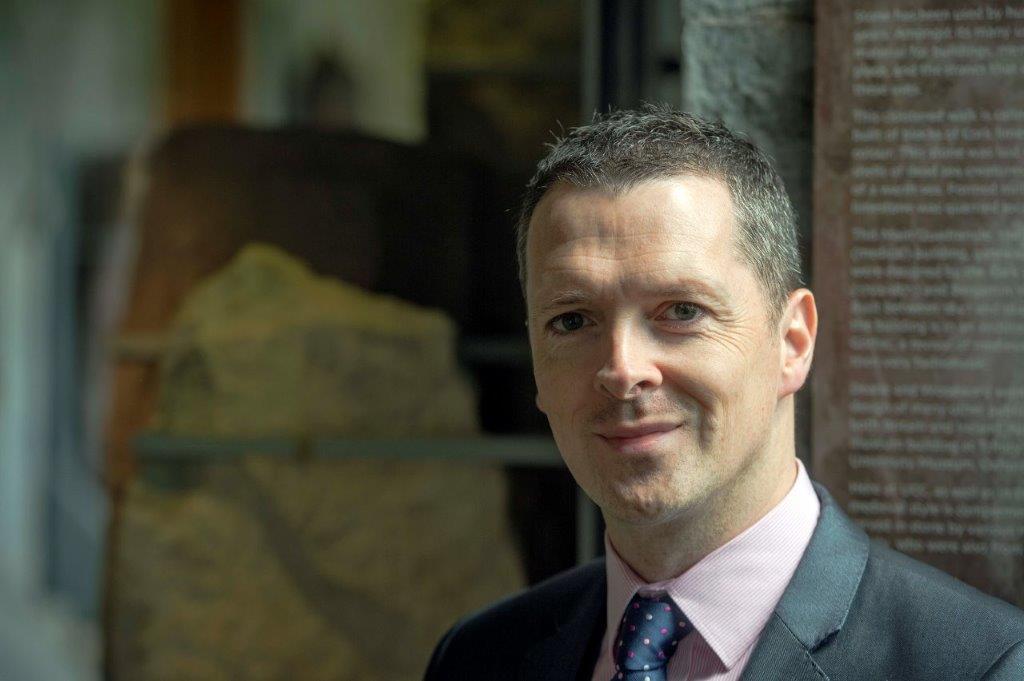 Stephen represents Local Enterprise Office/Sligo County Council as a Company Director. He has been working in the area of enterprise development with Local Enterprise Office Sligo (formerly Sligo County Enterprise Board) since 2001 and is passionate about supporting small businesses in Co. Sligo. He provides business advice to both potential and existing businesses and assists in the development/evaluation of business plans and funding applications. He co-ordinates the enterprise training programme offered by LEO Sligo and works to ensure the business skills training offered by LEO Sligo to the small business community is relevant, practical and of the highest quality. He is also a keen advocate of student enterprise and is an ex- Chairperson and long-serving member of the LEO Network Enterprise Education Committee, charged with the delivery of the Student Enterprise Programme, the largest 2nd level student enterprise programme in the country, with over 25,000 participants annually.
Liz has been Manager of the Sligo Family Resource Centre since 2003. Previously she worked with Traveller and refugee organisations based in Dublin. She now manages a service which offers support to families and children (including a small childcare facility) adults with learning disabilities, new communities and ethnic minorities, a staff of 15 and 10 CE participants.  She works collaboratively with other organisations and is a member of CYPSC, LCDC and is a Parenting Support Champion for the Sligo Leitrim area. She has been a member of the Sligo CCC Board of Directors since 2016.
Sinead Barrins is a Lecturer within the BA Social Care Practice and BA in Early Childhood Care and Education undergraduate degree programmes and the MA in Leadership in the Early Years postgraduate programme in the Atlantic Technological University, Sligo. Previous to joining IT Sligo in 2010, she has over fifteen years' experience working in a variety of roles within policy development, leadership and management within the wider community development sector as well as substantial international experience in training and management consultancy. She is also actively parenting two very lively young people.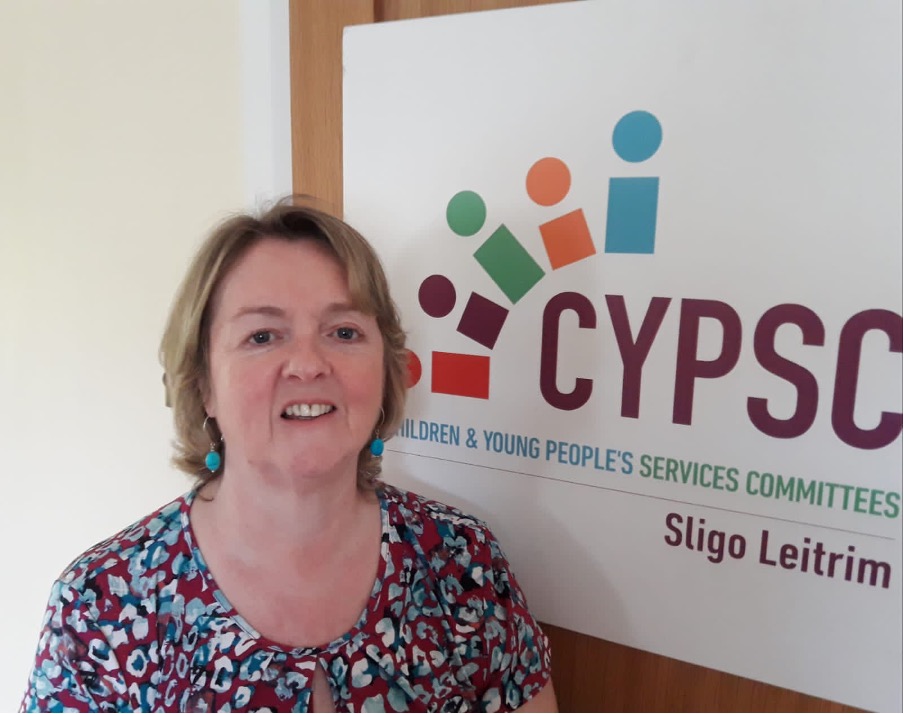 Maeve Whittington has been working as the Coordinator of the Sligo Leitrim Children & Young People's Services Committee (CYPSC) since 2013. Sligo Leitrim CYPSC was first established in 2014 and is one of 27 CYPSC nationally with the purpose of improving outcomes for children and families at local and community level.
Prior to this, Maeve worked in a community development role with a local organisation, Sligo Social Service Council CLG, for many years. In this role Maeve supported many locally based community groups including the Cranmore Abbeyquarter Community Centre and MCR Community Centre. She supported the establishment of childcare and School Age Childcare in both centres and was instrumental in drawing significant capital funding into both centres, as well as supporting projects to deliver services in the communities.
She worked with the community in the Cranmore Estate to develop the Springboard Family Support Service which caters for families as well as delivering childcare services.
Maeve also was a member of the committee which established and supported the Lifestart Programme in Sligo and was a member of the committee which established Sligo Co Childcare Committee.