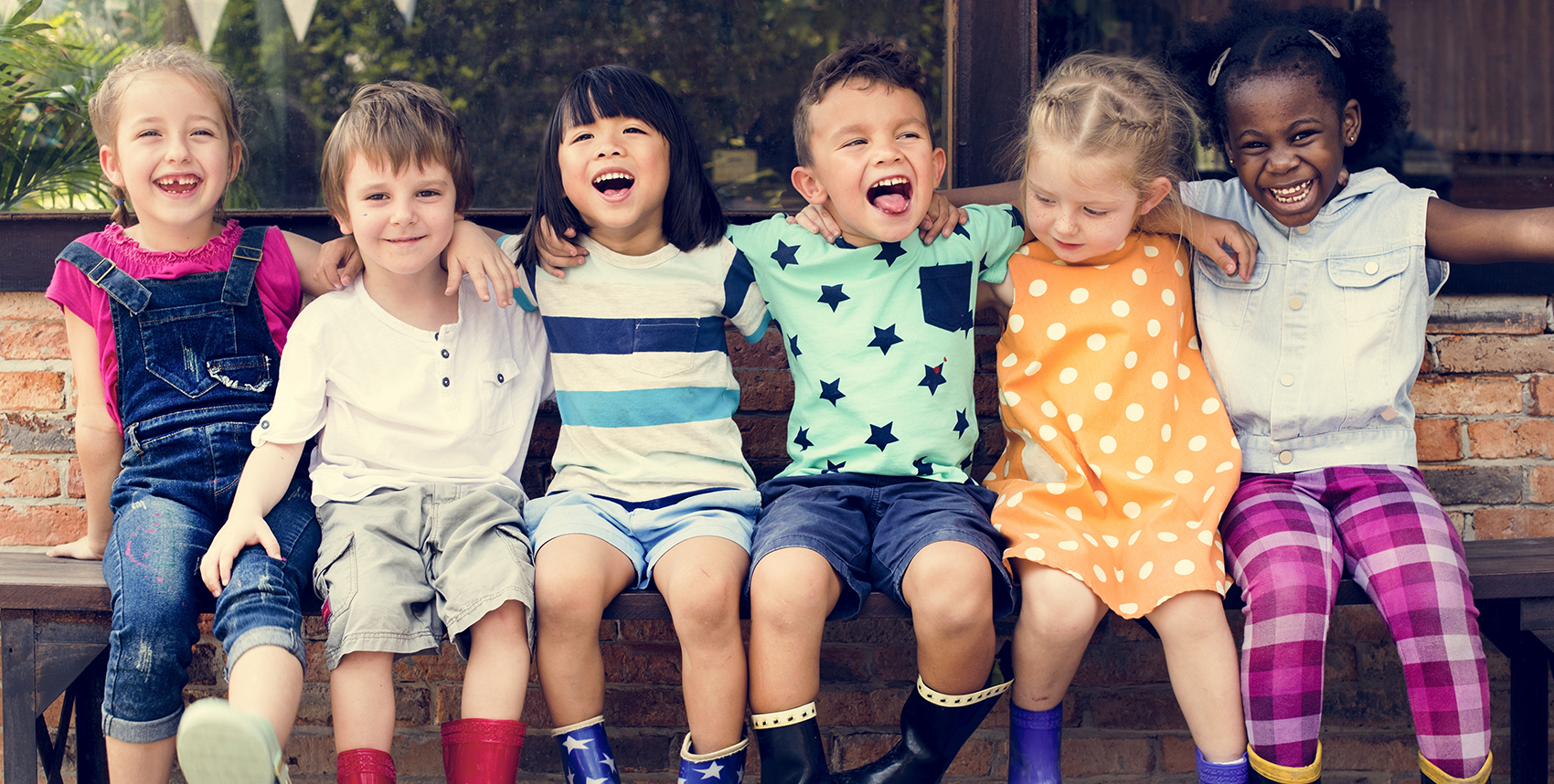 Supporting Parents and Families in Sligo
Sligo County Childcare Committee was established in 2001, we operate as the local agent for projects and programmes supported by the Department of Children & Youth Affairs. We offer a number of services that support the development of quality affordable accessible Early Years services in County Sligo.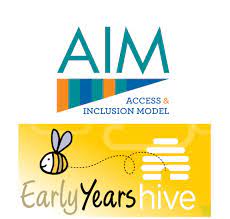 Dear Service Provider, The application process for AIM Level 4 and Level 7 for the 2023/24 pre-school year opened on Hive on 5th May. Two steps must be taken prior to submitting...
Sligo County Childcare Committee CLG is committed to the development of high quality early childhood care and education services which support the holistic development of children through partnership with their families, communities and early year's practitioners.
Our Mission Statement
To support "Better Outcomes, Brighter Futures (2014-2020) The National Policy Framework for Children And Young People" for children through the local delivery of early childhood care and education programmes to early years practitioners and families in County Sligo on behalf of the Government and its Departments.
Company registered in Republic of Ireland No. 350772 / Cuideachta clarithe I bPoblacht ne h Eireann -Uimhir 350772,
Charity Number CHY 15101
Childcare Committee County Sligo CLG Company Limited by Guarantee