The parent Hub offers Information regarding all things parenting including parenting courses such as Parents Plus & Triple P Parenting Programme and Webinars, talks or workshops which are upcoming, additional supports and signposting of services is also provided including parenting-24-seven. The Parent Hub offers information on different parenting programmes and supports such as Parenting24seven, and First5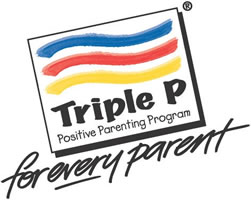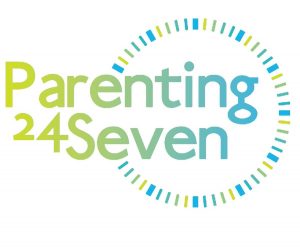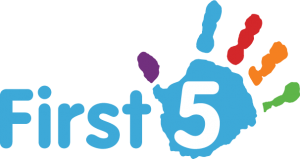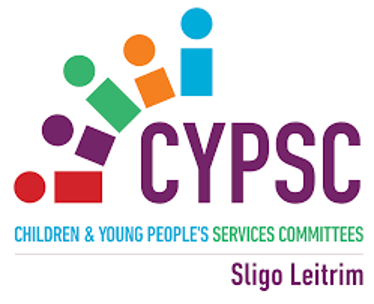 Parenting Support Champion
The parent support champion (PSC) is a Tusla supported strategy within Prevention Partnership and Family Support (PPFS).
The parent support champion is an initiative to bring together practitioners who are already involved supporting parents and families.
The role of a parent support champion is to promote parenting and family well-being and the Tusla Parenting Support Strategy "Parenting24seven, within their area by finding local opportunities to develop approaches to supporting parenting to distribute the 50 key messages and to link with Child and Young People Services Community (CYPSC) and Children and Family Support Network areas (CFSN).
More about The Parent Hub Coordinator…
The parent hub Coordinator is funded by TUSLA and CYPSC and works collaboratively with a number of different community and statutory organisations who support parents and families in the Sligo, Leitrim and West Cavan areas. The role of Parent Hub Coordinator is to:
work in partnership with Child and Family Support Network and Parent Support Champions to assess locally the needs of parents and families to develop a programme of supports.
to promote and generate awareness of Parenting Programmes.
To communicate with all the stake holders in relation to parenting programmes and supports, and to build on the relationships with agencies and support groups.