What is a Parent & Toddler Group?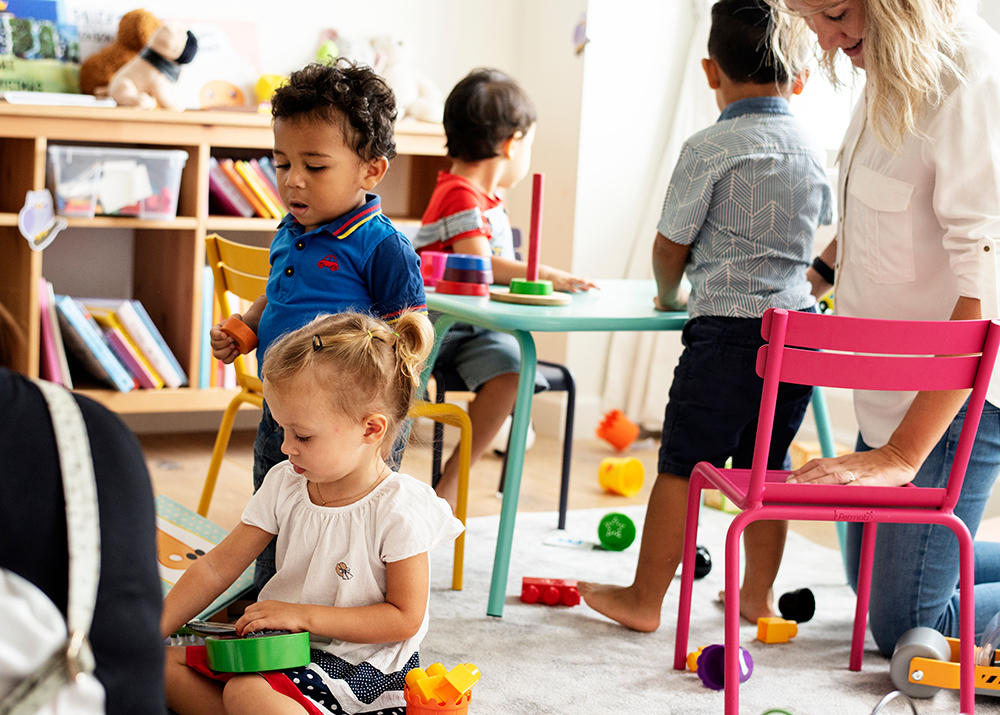 A Parent & Toddler Group is a group of parents/carers and their children that meet regularly in a suitable location, for example, a community centre, parish or sports hall. While these groups are great for giving the children an opportunity to play and socialize in a safe environment supervised by their parents, they are also very beneficial for the parents/carers who get to meet others in similar circumstances that live in their area. They provide a great support network where parents have an opportunity to share their experiences and advice.
For more information on the Parent and Toddler Groups in your area, please contact our Office on (071) 91 48860.
For anyone who would like to access further information in relation to setting up a Parent & Toddler Group, a support pack is available to download by clicking the button below
Parent & Toddler Group Initiative
The Parent & Toddler Group Initiative is a strategic partnership between the Department of Children, Equality, Disability, Integration and Youth and the County Childcare Committees to assist the promotion and expansion of Parent and Toddler Groups.
The grants recognise that Parent and Toddler Groups are providing informal support to parents, grandparents and childminder's, as well as to young children. These groups are an important source of social contact especially for parents and families new to an area.
Applications for funding under this scheme should only be made by Parent & Toddler Groups that are organised on a not for profit basis and involve the participation of parents in the community.
The Dept.Of Children, Equality, Diversity, Inclusion & Youth publish Guidelines for Parent and Toddler Grants each year and the criteria for eligibility change each year.
For the most up to date information, please contact Suzanne on 071-91 48860 or email suzanne@sligochildcare.ie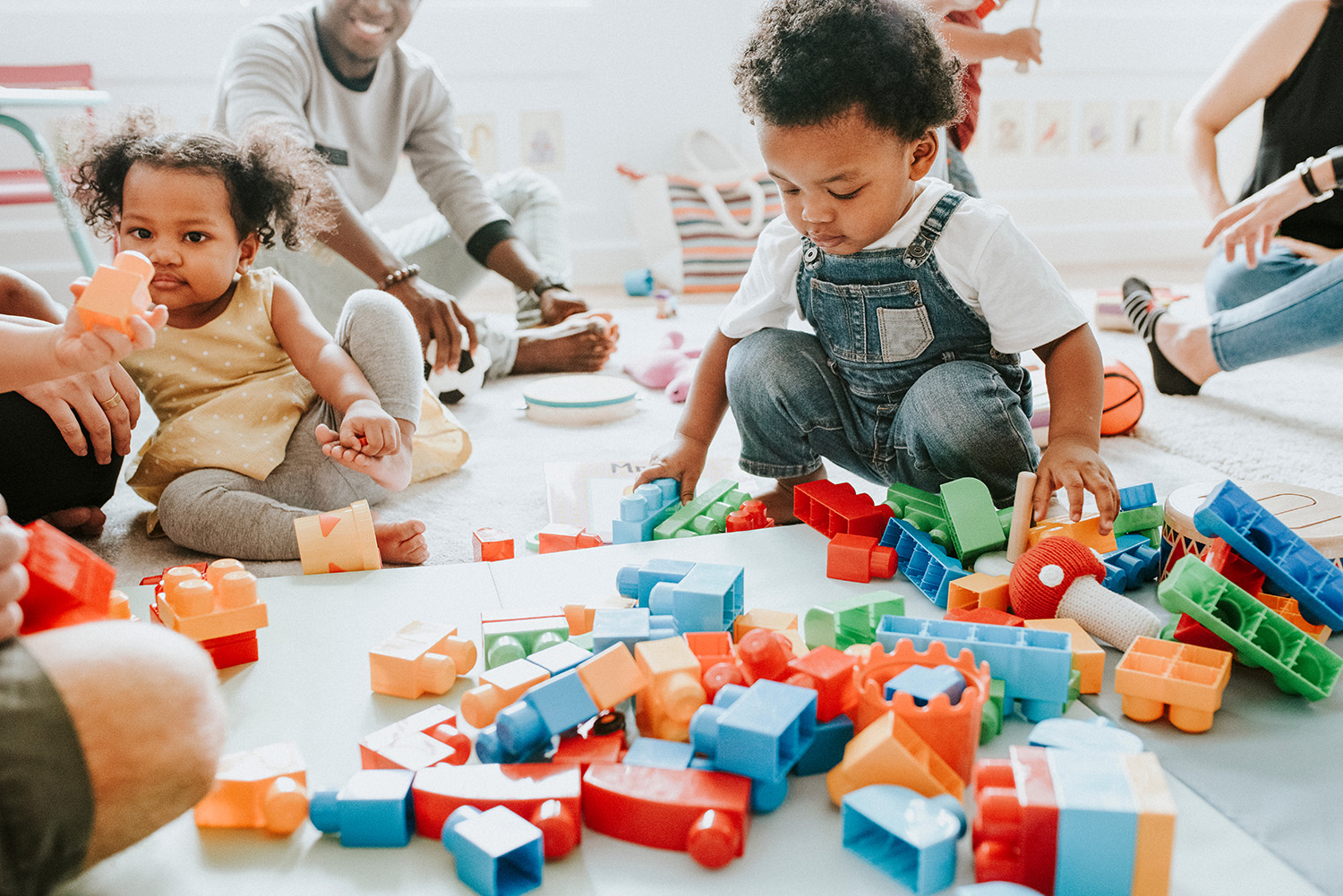 Funding will be available for: 
Toys, equipment and books
Children's activities, e.g. arts and crafts, music
Limited funding, 30% of total funding, will be available towards insurance, rent, training or minor refurbishment
Funding will not be available for:
Groups operating out of private homes.

One off events such as outings, parties and trips.

Groups with €4,000 or more income in the previous year.

Groups that received funding the previous year but did not return the Progress Report.
Parent & Toddler Groups in Sligo
Ballymote FRC P&T Group
Contact: Niamh Flaherty
Address: Keash Road, Ballymote, Co. Sligo
Phone: 071 91 97818
Benwiskin P&T Group
Contact: Jackie Warnock
Address: Benwiskin Centre, Ballintrillick, Co. Sligo
Phone: 071 91 76721
First Steps P&T Group
Contact: Mabel Kennedy
Address: Methodist Hall, Wine St., Sligo
Phone: 087 6348472
Kiddiwinks P&T Group – Tubbercurry FRC
Contact: Mary Kilroy
Address: Mountain Road, Tubbercurry, Co. Sligo
Phone: 071 91 86926
Little Buddies
Contact: Donna Harte
Address: The Avalon Centre, St Annes, Sligo.
Phone:  071916183
Little Gems P&T Group  – Special Needs Only
Contact: Niamh Driscoll
Address: Union Road, Ballisodare, Co. Sligo
Phone: 071 91 30464
Sligo FRC P&T Group
Contact: Liz King
Address: 49 The Mall, Sligo, Co. Sligo
Phone: 071 91 46315
Strandhill P&T Group
Contact: Caral Glynn
Address: Strand Celtic Club House, Strandhill, Co. Sligo
Phone: 087 2118036