Learner Fund Childminder Bursary 2022
The 2022 Learner Fund Childminder bursary will be open to applications from August 15 to September 30 2022.
Bursary for Childminders who are registered with Tusla and hold a Level 5 or Level 6 award on the National Framework of Qualifications (NFQ) and achieved in the academic years 2015 to 2022 inclusive.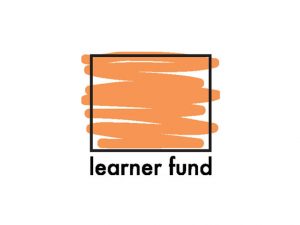 Contact Sligo Childcare Committee by email at sligocchildcare@gamil.com or call 07191-48860 for further details on eligibility and the application process.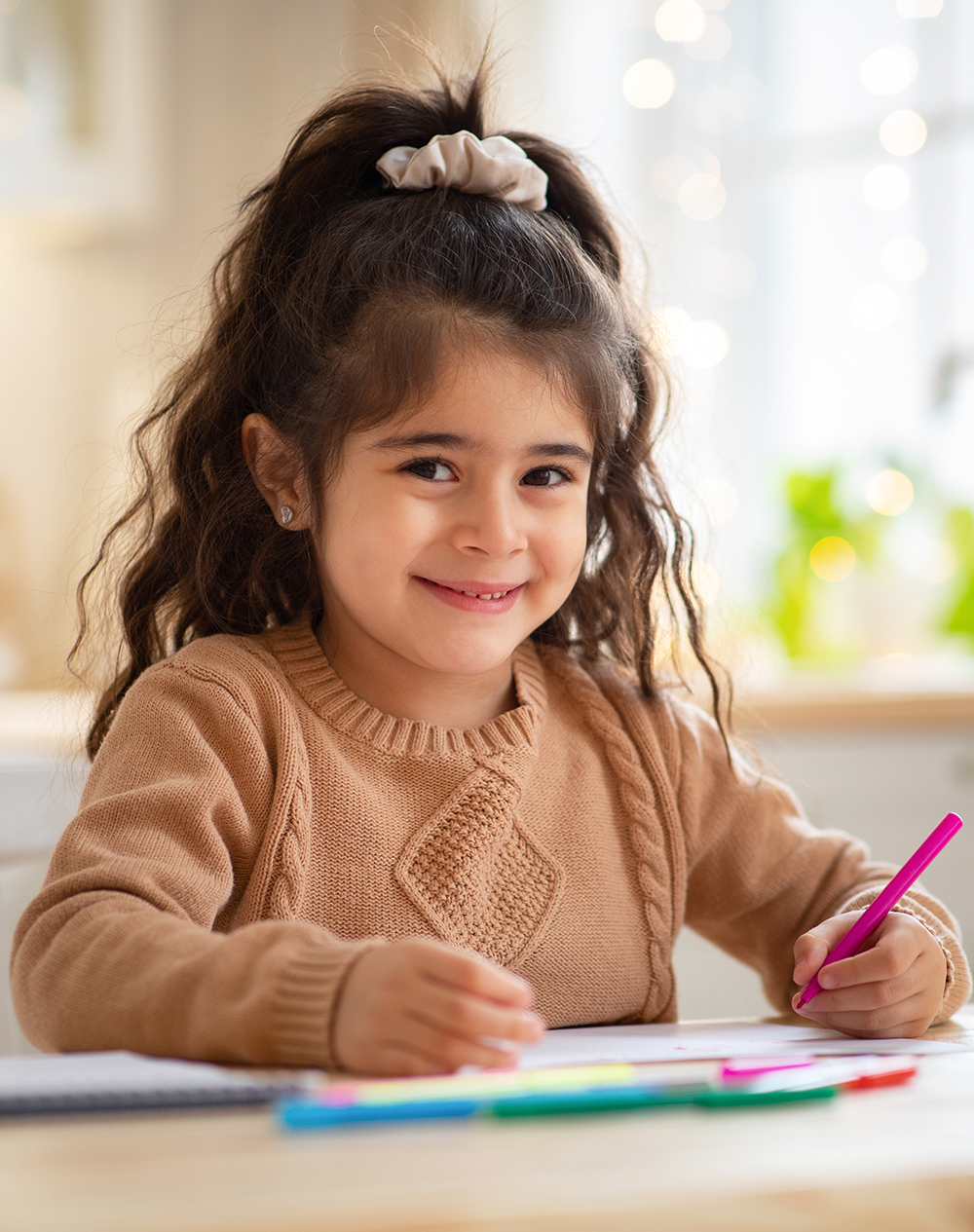 The following rules apply to the Childminder Bursary:
This qualification for which the bursary is paid must be on the

DCEDIY

Early Years Recognised Qualifications list.
The award must be placed at level 5 or Level 6 on the National Framework of Qualifications (NFQ) and achieved in the academic years 2014 to 2020 inclusive.
The bursary amount will be €750.
The qualification must be a full, major award; the bursary cannot be paid in respect of partially completed awards.
Letters from training providers which state that a partially completed award is equivalent to a full award will not be accepted.
The qualification for which the bursary is paid must be that which qualifies the person to work in the Early Learning and Care sector.
Applicants may only apply once and cannot be granted the Learner Fund for a second time if they have already received it before.
The applicant cannot have received any public funding in support of their completing the award relating to this application.
Applicants must currently be a Tusla registered Childminding Service.
Application must be made by the holder of the award and not by any third party on their behalf.
With that regard, the following documents are available:
Key dates for consideration
Sept 14th: Applications open to CCCs
Oct 23rd: Deadline for submission of applications – close at 5pm
Nov 3rd: CCCs provide spreadsheet of recommendations / decisions to Pobal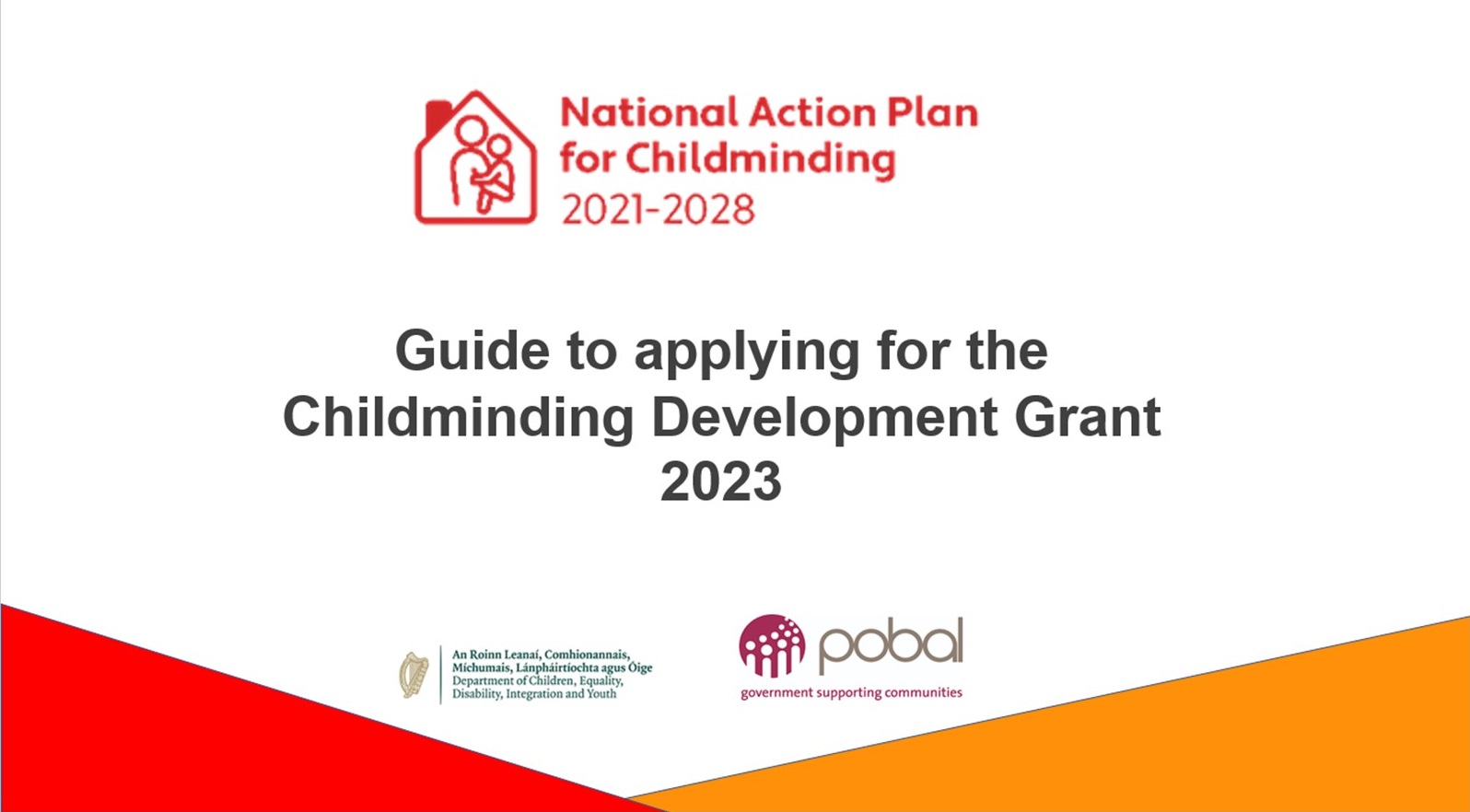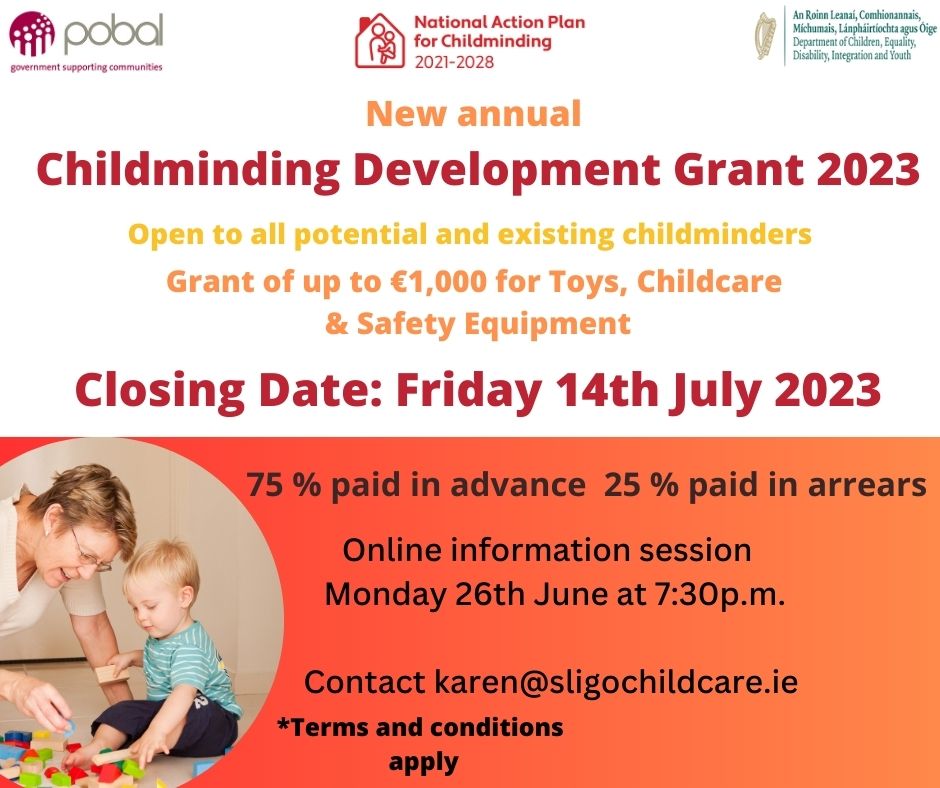 Childminding Development Grant 2023
The Childminders Development Grant is designed to assist Childminders already providing a childminding service in their own homes, to enhance safety/quality in the service through the purchase of small capital items, equipment, toys or minor adaptation costs. It may also give financial assistance to new or prospective Childminders with their initial set up costs.
All applicants must be committed to maintaining/improving the quality of their childminding service. The 2023 application process opened on the 14th of June 2023 and will close on the 14th July 2023; to receive an application form. please email sligochildcare@gmail.com
Or download the application form and supporting documents below
What funding is available under the Childminders Development Grant?
A grant of up to €1,000 is available to an eligible childminder.  All childminders can apply for the full Childminding Development Grant every year. However, if the CMDG national budget is oversubscribed, an applicant may receive a lesser amount than applied for (see section on Oversubscription Procedure).  Successful applicants are paid 75% of the grant in advance.  Following submission and approval of the CMDG Expenditure Report and receipts for the full amount granted, the remaining 25% is paid to the childminder.
Who is eligible to apply for funding?
All existing or potential childminders.  Where a Childminder is subject to the Child Care Act 1991 (Early Years Services) Regulations 2016 and (Early Years Services) (Registrations of School Age) Regulations 2018, they must register their service with Tusla.
What is not acceptable expenditure?
Ineligible expenditure (This is not an exhaustive list) 
·         Minor adaptations or capital works such as outdoor surfacing, outdoor fencing, minor works to the house or outdoor area, painting, decorating, flooring etc. 
·         Trampolines; Bouncy Castles; Swimming Pool 
·         Subscriptions; memberships and registrations 
·         Baby walkers  
·         Travel cots and/or travel cot mattress  
·         Games consoles 
·         Second hand items  
·         Any items that would be considered for home use only and not childminding use e.g.   
IT equipment; T.V etc.
·         Insurance and/or other business expenses 
·         Training and Continuous Professional Development Courses 
·         Any item that costs more than the total grant awarded i.e., part-payment for an item.
What can the grant be used for?
Eligible Expenditure (This is not an exhaustive list)
Outdoor Play Equipment:  Sand box; water tray; swing sets, climbing frames, slides, outdoor play equipment, etc.
Toys & Books:  Developmentally and culturally appropriate toys and books e.g., ride on toys; building blocks; books; dress-up; teddys/dolls/figurines; music; imaginative play items; jigsaws, board games; arts & crafts materials and supplies, etc.
Childcare & Safety Equipment: Pram; buggy; car seat; cot; high chair; child size table & chairs; stairgate; fire blanket; fire extinguisher; smoke alarm; socket covers; cupboard locks; first aid kit; blind cord safety clips, etc.
Supporting Inclusion:  Sensory toys & equipment e.g., black out tent; theraputty; chewlery; weighted blanket; trikes & ride on toys; fidget toys; move and sit cushions, sensory garden, etc.
STEAM (Science/Technology/Engineering/Arts/Mathematics): 
Science : Light box, microscope, télescope, etc.
Technology: Coding Kits; robot kit; robotic arms; snap electric circuits; cameras; hydraulics, etc.
Engineering: Toolbox; stem construction kit; Lego; Lego technic; magnets, etc.
Arts: Music & Literature; musical instruments; easels; painting tools and accessories; playdough & accessories; arts and crafts supplies; speakers; lights, etc.
Mathematics:  Magnet tiles; IQ puzzle games; mathematic games; rubik's cubes/tower; measuring equipment, etc.
If I previously received a CMDG can I apply for one now?
The Childminding Development Grant 2023 is a new grant. You can apply for it even if you received
the grant in 2022.
Where do I get more information?
For further information on Childminding Development Grant please contact Sligo County Childcare Committee on 07191-48860 or email suzanne@sligochildcare.ie