Learner Fund Childminder Bursary 2022
The 2022 Learner Fund Childminder bursary will be open to applications from August 15 to September 30 2022.
Bursary for Childminders who are registered with Tusla and hold a Level 5 or Level 6 award on the National Framework of Qualifications (NFQ) and achieved in the academic years 2015 to 2022 inclusive.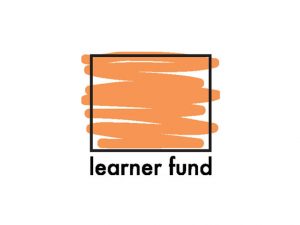 Contact Sligo Childcare Committee by email at sligocchildcare@gamil.com or call 07191-48860 for further details on eligibility and the application process.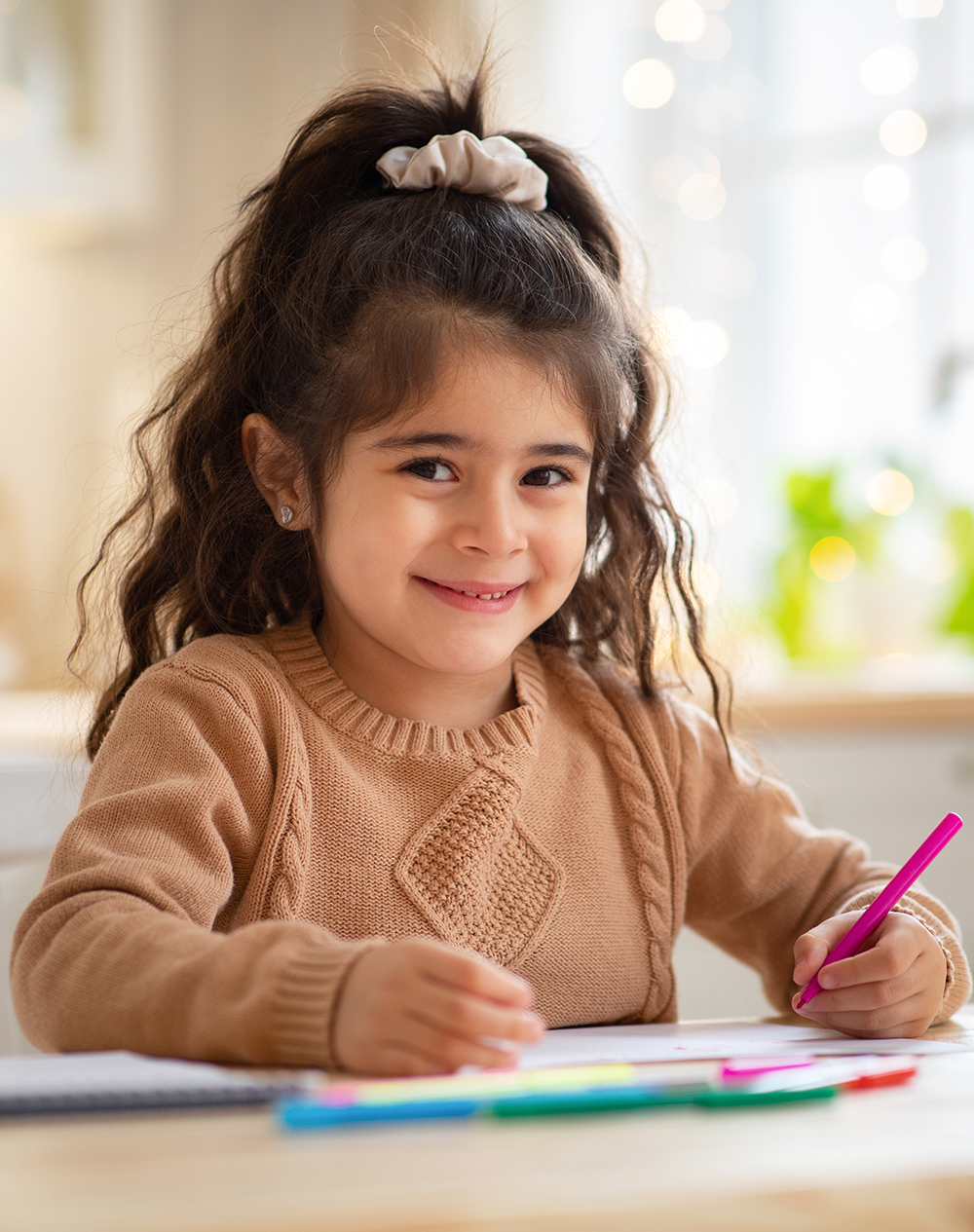 The following rules apply to the Childminder Bursary:
This qualification for which the bursary is paid must be on the

DCEDIY

Early Years Recognised Qualifications list.
The award must be placed at level 5 or Level 6 on the National Framework of Qualifications (NFQ) and achieved in the academic years 2014 to 2020 inclusive.
The bursary amount will be €750.
The qualification must be a full, major award; the bursary cannot be paid in respect of partially completed awards.
Letters from training providers which state that a partially completed award is equivalent to a full award will not be accepted.
The qualification for which the bursary is paid must be that which qualifies the person to work in the Early Learning and Care sector.
Applicants may only apply once and cannot be granted the Learner Fund for a second time if they have already received it before.
The applicant cannot have received any public funding in support of their completing the award relating to this application.
Applicants must currently be a Tusla registered Childminding Service.
Application must be made by the holder of the award and not by any third party on their behalf.
With that regard, the following documents are available:
Key dates for consideration
Sept 14th: Applications open to CCCs
Oct 23rd: Deadline for submission of applications – close at 5pm
Nov 3rd: CCCs provide spreadsheet of recommendations / decisions to Pobal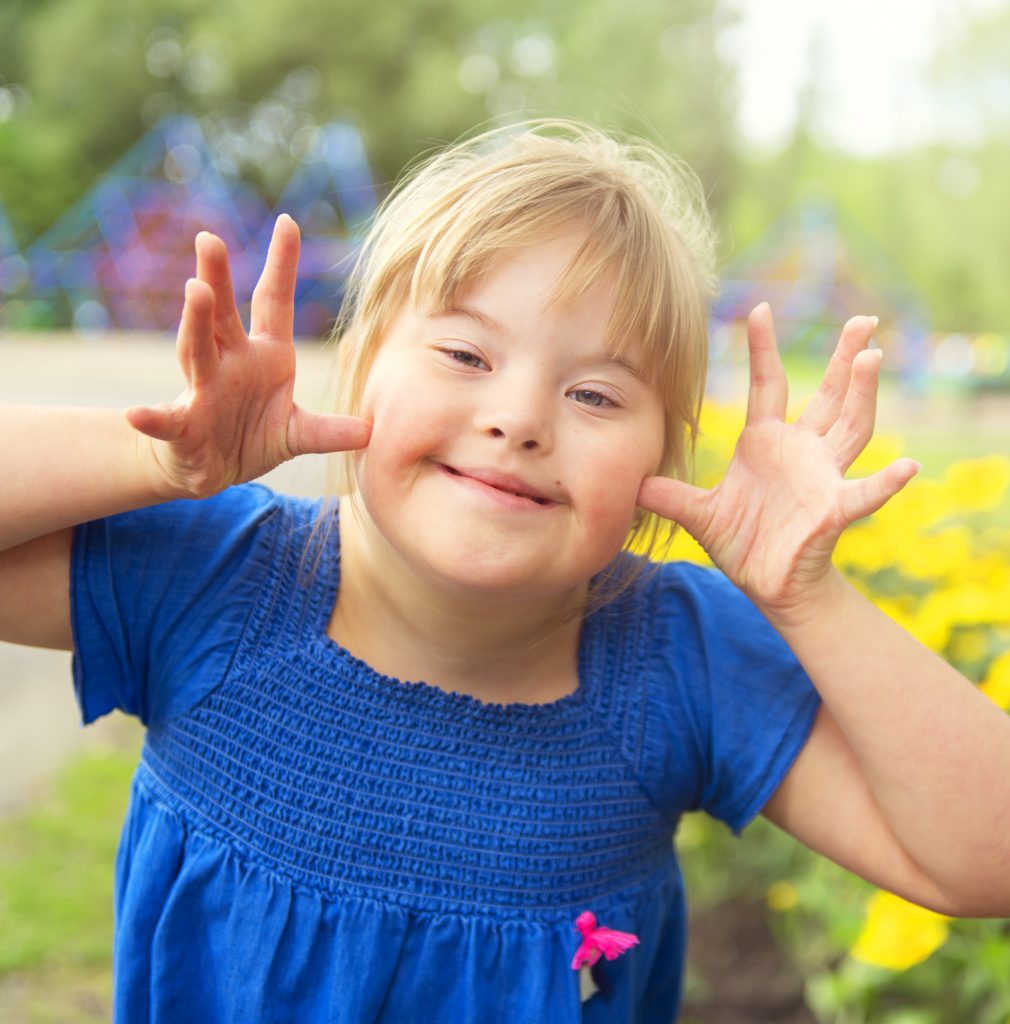 Childminding Development Grant
The Childminders Development Grant is designed to assist Childminders already providing a childminding service in their own homes, to enhance safety/quality in the service through the purchase of small capital items, equipment, toys or minor adaptation costs. It may also give financial assistance to new or prospective Childminders with their initial set up costs.
All applicants must be committed to maintaining/improving the quality of their childminding service. The 2022 application process opened on the 13th of June 2022 and will close on the 15th July 2022; to receive an application form. please email sligochildcare@gmail.com
What funding is available under the Childminders Development Grant?
The maximum grant available to a Childminder, who fully meets the criteria of the scheme, is 90% of total receipted eligible childcare expenditure, subject to a maximum grant of €1,000
Who is eligible to apply for funding?
A Childminder who is: a) Providing an existing childminding service carried out in the Childminder's home  OR b) Proposing a new childminding service to be carried out in the Childminder's home
A Childminder who provides/proposes to provide childminding services (not including Childminders own  children) for at least: a) 3 children on a part time basis OR  b) 1 child on a full time basis and 1 child  on a part time basis
A Childminder who has:a) Completed Child Protection & Welfare Training & FETAC Accredited Occupational  First Aid
A childminder must provide evidence of appropriate insurance
A Childminder is required to operate for a minimum of two years following receipt of the grant.
What is not acceptable expenditure?
Trampolines, subscriptions, consumables, walkers, travel cot, electronic equipment including: games/consoles, IT equipment
What can the grant be used for?
The grant can be used for the purchase of small capital items such as items to enhance safety/quality in the service e.g. equipment; toys or minor adaptation costs to improve the quality of service provided. The final decision on eligible capital items will be at the discretion of Sligo CCC. The following list (which is not exhaustive) gives examples of the different types of costs that may be covered by the grant.
Health & Safety items – fire blanket, fire extinguisher, smoke alarm, socket covers, cupboard locks, first aid kit, stair gate, refuse bins, fireguard, etc.
Childcare equipment – changing table / mat, sterilizer, double/single buggy, high chair, cot, sturdy child sized table & chairs, booster seat, step up stools, potty, bedding, car seat, storage etc.
Indoor/outdoor play equipment – swing, slide, climbing frame, sand box & water tray, ride on toys, building blocks, art & craft supplies, books, appropriate toys for various age groups, etc.
Minor adaptations – fencing, gates, painting, and flooring, developing a changing area / outdoor play space etc.
If I previously received a CMDG can I apply for one now?
If you previously received a Childminding Development Grant under previous schemes you may still be eligible for funding. If your last funding draw down was less than 2 years ago then you are not eligible to apply this time unless the last grant amount approved was €500 or less.
Where do I get more information?
For further information on Childminding Development Grant please contact Sligo County Childcare Committee on 07191-48860 or email suzanne@sligochildcare.ie