Voluntary Notified Childcare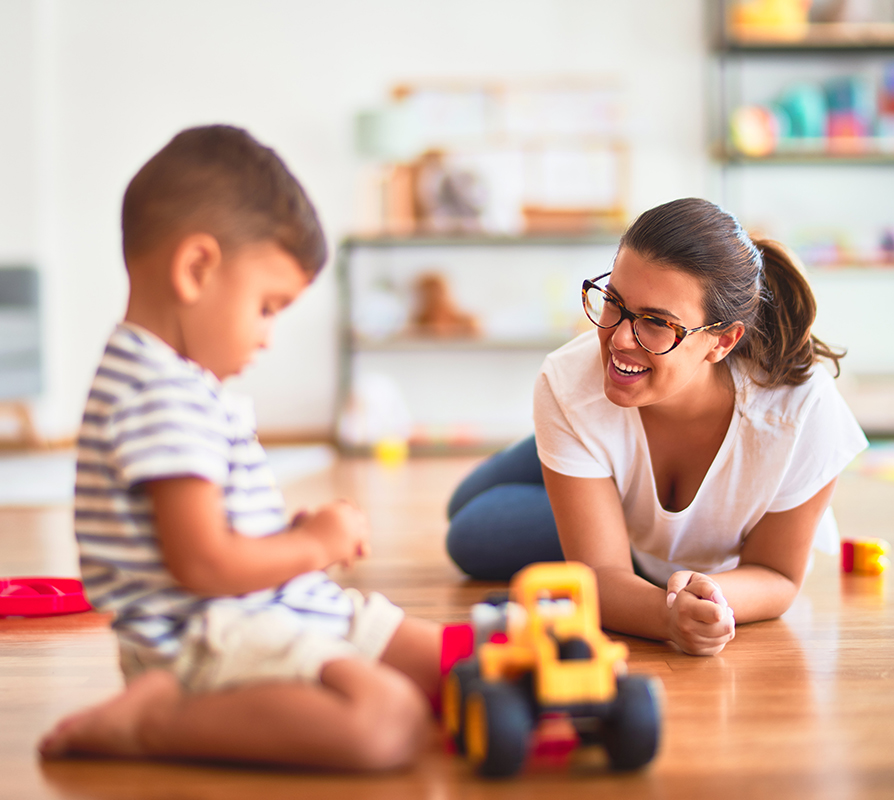 A Voluntary Notified Childminder is a person who notifies their local County Childcare Committee of their intention to operate a Childminding Business in their own home. Each Voluntary Notified Childminder will have received a support visit from the County Childcare Committee Childminding Advisory Worker and will have participated in childcare training including First Aid and Child Protection.
A voluntary Notified Childminder will also have Garda Vetting and appropriate Insurance Cover. In choosing a Voluntary Notified Child-minder a parent can feel confident that the practitioner provides a safe and stimulating setting for their Child/Children and that this person has the necessary skills and knowledge to operate this service.
Directory of  Voluntary Notified Childminders
A list of Childminders that are also registered with Tusla is available from sligochildcare@gmail.com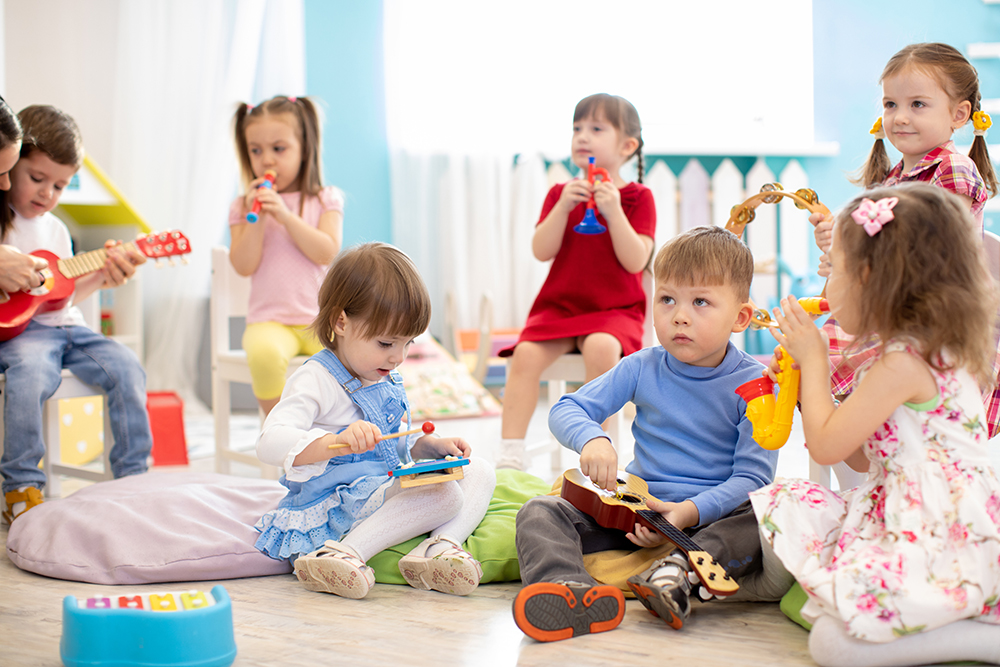 Draft Childminding Action Plan
Aims and objectives The overall objective of this Action Plan is to improve access to high quality and affordable early learning and care and school-age childcare through childminding. To do this, the action plan sets out an incremental and supportive pathway to regulation. This will enable more childminders to access Government subsidies, making their services more affordable to parents. It will also enable them to access a variety of supports to assist them in meeting regulatory and quality requirements.
Available to view on the Department of Children, Equality, Disability, Integration and Youths website, follow this link https://www.gov.ie/en/publication/42314a-draft-childminding-action-plan/