SCCC Library
Sligo County Childcare Committee Library
Sligo County Childcare Committee has a resource library based in our office. This library is available on a daily base to childcare providers, parents, child-minders and anyone interested in researching childcare issues. Our library carries a large selection of books ranging from literature suitable for FETAC Level 5 & 6 courses to parent advice books.
We are currently preparing a downloadable list of our libraries content, but in the mean time please visit our office at the address below to view our full inventory
The Development Centre,
Cleveragh Road
Sligo,
F91 W2KH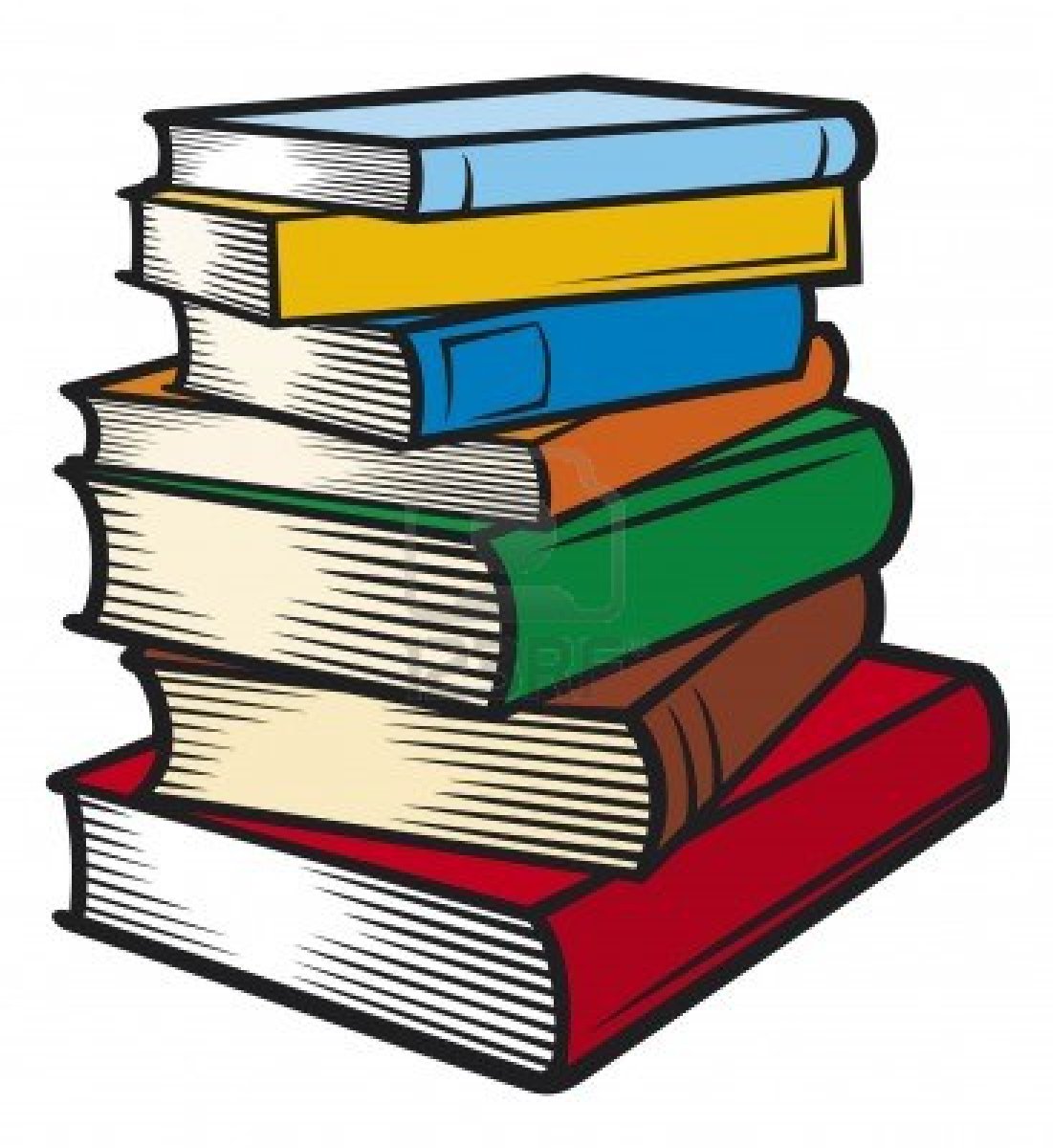 CONDITIONS
Any person or service wishing to borrow from Sligo CCC Library must fill




in a Library Borrowing Sheet

A deposit of €15 will be required for Fetac Books and €5 for non Fetac Books; this deposit will be refunded upon return of the books.

Any books borrowed must be returned to the Sligo CCC within three weeks of the date borrowed.

It is possible to extend the loan period for another three weeks by contacting Sligo CCC and requesting an extension to the return date.

Our Libraries opening hours are: Monday to Friday 9.00am- 5.00pm.